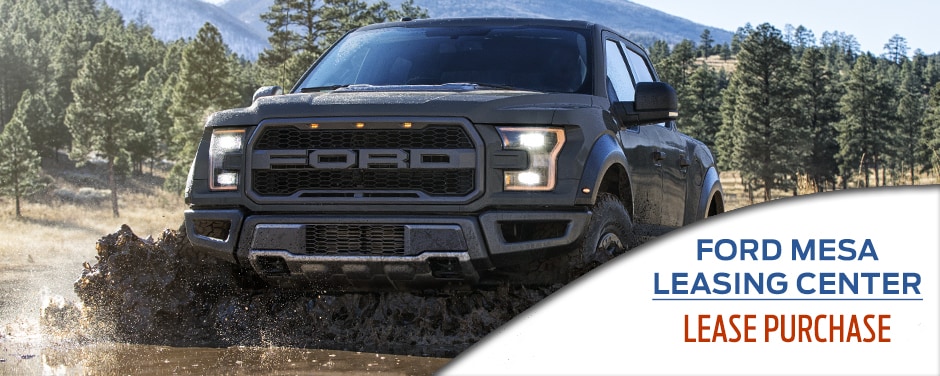 Purchasing Your Ford at Lease-End Has Its Advantages
There are a variety of reasons a Phoenix-area Ford driver may decide to purchase their leased Ford car or SUV at the end of its lease term. There are times when its financially prudent to choose the purchase option. In other cases, Ford drivers are so pleased with their vehicle, they want to keep it for themselves or for another member of the family.
Common Reasons For Purchasing Your Previously Leased Ford
You've negotiated a low buyout price
You want to sell your previously leased Ford privately
You're very happy with your car and you want to have a year or two without monthly payments
You're in need of a vehicle for your college-bound son or daughter
You're way over your allowed mileage, but your Ford is in great shape
You're way under your allowed mileage and you want to drive it another year or two before trading it in for a newer model
If you would like to purchase your currently leased Ford car, truck or SUV, call our Mesa Ford Dealership at 866-747-5097 and one of our certified Ford sales and leasing experts will assist you. We'll review the terms of your lease agreement with you, determine your payoff amount and explain all your options. We're here to answer all your questions and clarify the details of the entire purchase process.
Contact A Ford Leasing Specialist