Section 179 Tax Break near Mesa, AZ
Attention Business Owners: Take Advantage of the Section 179 Tax Break
At Larry H. Miller Ford Mesa
It's time to invest in your small business. With the Section 179 tax incentive, you have the opportunity to save big on a Ford truck or van that will propel your business to the next level. Designed by the U.S. government to help small businesses invest in themselves, the Section 179 tax code is perfect for those who want to buy a new or used Ford commercial vehicle. Whether you're looking to buy a Ford Super Duty® pickup or a Ford Transit Connect van, be sure to stop by our Ford dealership in Mesa, AZ, to ask about how much you can save with the Section 179 tax deduction. There are a couple guidelines to consider if you're looking to take advantage of this special tax incentive. For example, your Ford vehicle must be put into service by December 31, and it must be used for business purposes at least 50% of the time.
Which vehicles qualify for the Section 179 tax deduction?
Ford vehicles with a fully-enclosed driver's compartment or cargo area with no seating behind the driver's seat. There must also be no body section extended more than 30 inches ahead of the leading edge of the windshield, such as in a classic cargo van
Ford vehicles that can seat nine or more passengers behind the driver's seat
Heavy construction equipment and standard over-the-road Tractor Trailers
Ford passenger trucks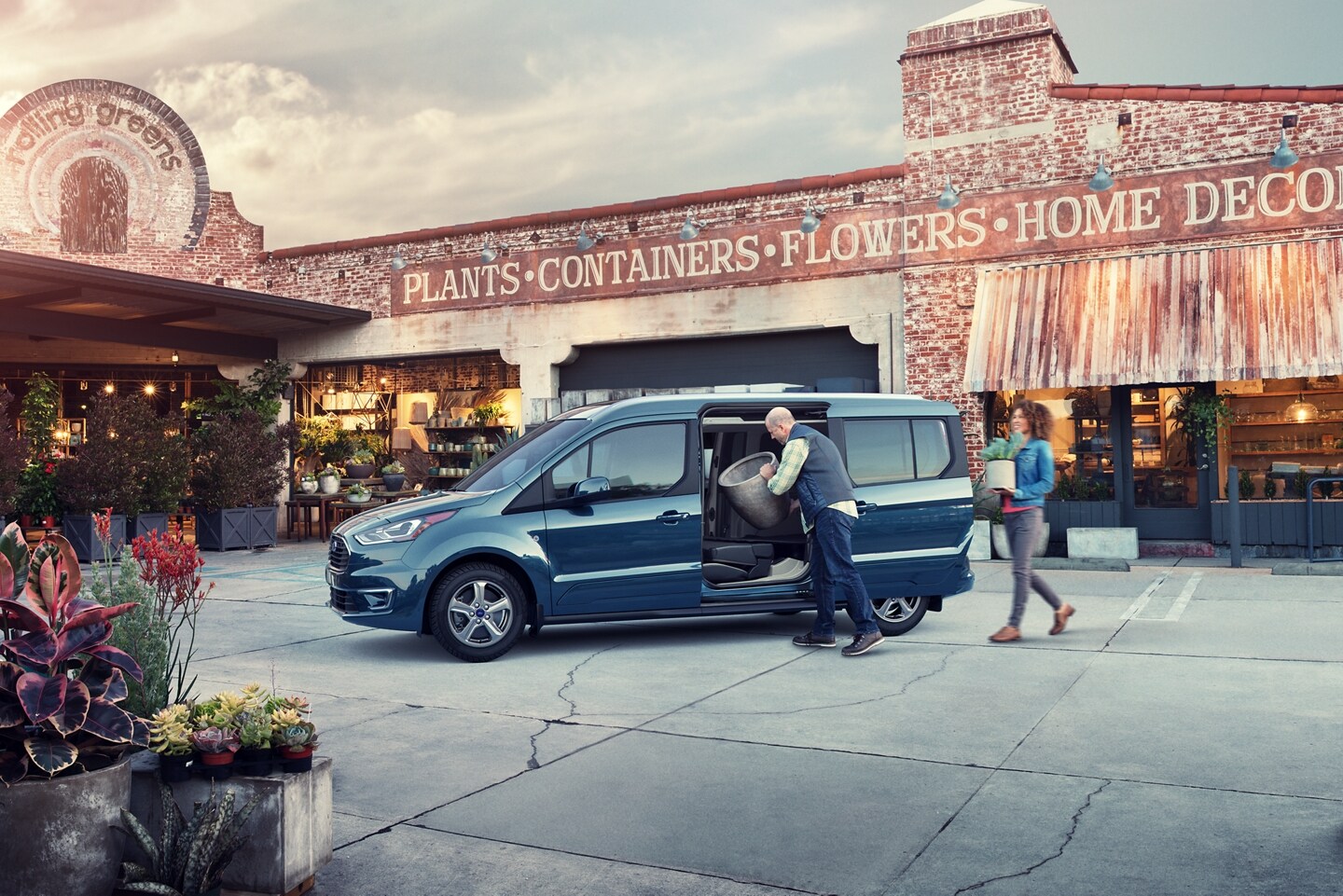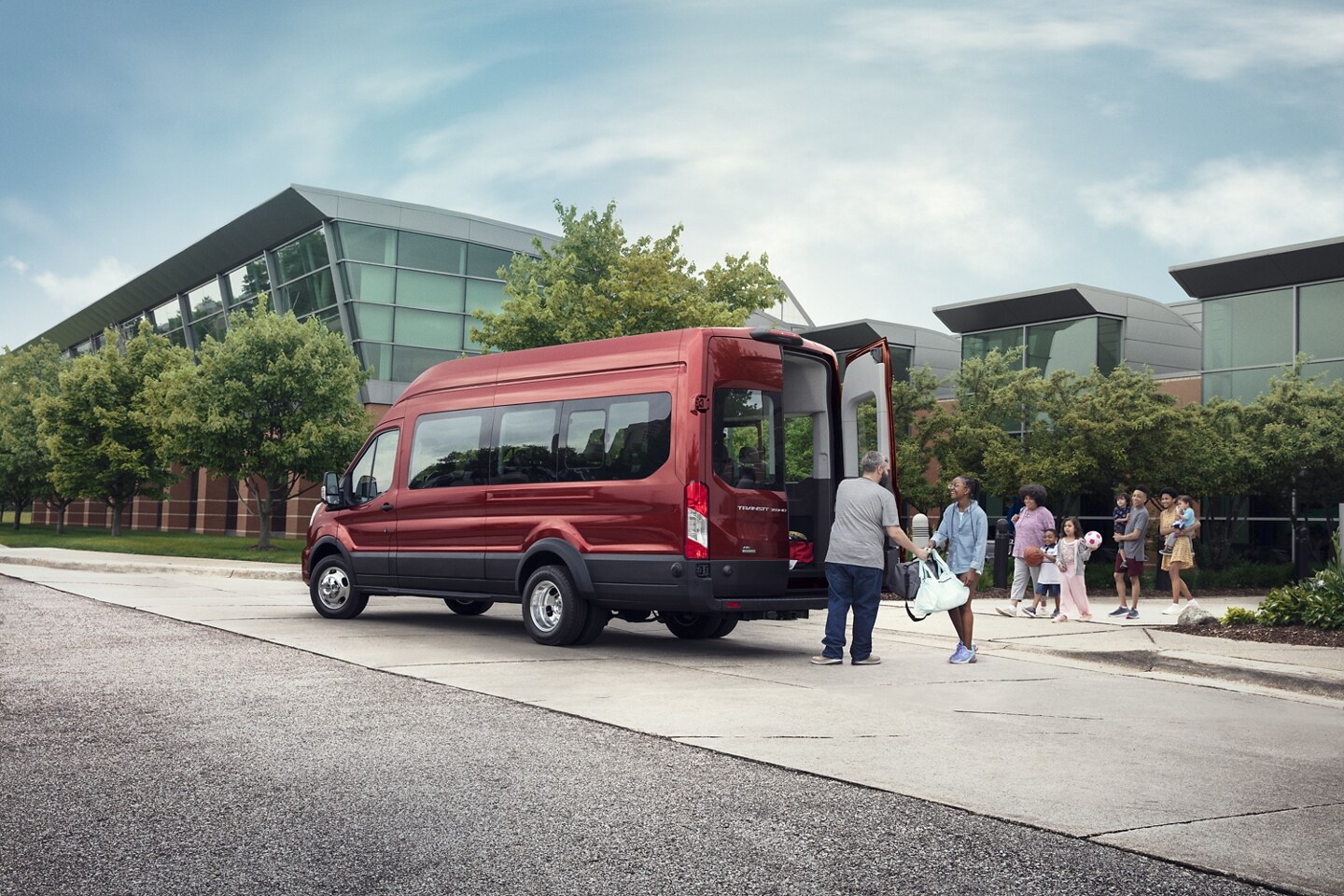 The Section 179 tax deduction and Bonus Depreciation are limited to $11,160 for cars and $11,560 for trucks and vans. Exceptions include:
Qualified non-personal use vehicles that have been modified for business
Ambulances or hearses
Taxis and other transport vehicles
Heavy non-SUV vehicles and trucks with a cargo area longer than six feet in interior length that's not easily accessible from the passenger area. Many full-size Ford trucks qualify
Want to learn more about how the Section 179 tax write-off can help your business thrive? Visit Larry H. Miller Ford Mesa, and you can sit down with one of our Ford financing experts to discuss your options.
Larry H. Miller Ford Mesa

460 E Auto Center Dr
Mesa, AZ 85204